Choose King Truss for a comprehensive range of premium hardware and building supplies, available locally in Sunshine Coast.
Comprehensive Range of Building & Hardware Products
Looking for hardware and building supplies in Sunshine Coast? Look no further than King Truss! We supply a wide range of hardware, building, and timber products directly to builders and contractors of all sizes. From external doors and mouldings to fibre cement, cladding and timber trusses, we have a product for every project.
Our product range is comprehensive and constantly expanding, so we are sure to have what you need for your next building project. Plus, our team is always happy to help with enquiries and orders. Give us a call today, or complete our enquiry form to find out more about one of our selection of building products.
King Truss offers a huge range of external doors that are perfect for making a grand first impression. Choose from our wide variety when you visit our Sunshine Coast facility, or enquire now for more info.
Discover our range of internal doors including pre-hung options, barn doors, or swinging doors. Our wide selection will ensure you find the perfect internal door for your building project.
Give your door the perfect finish when you choose from our stylish range of door handles, locks, and stops. Our variety means you won't have to look anywhere else! Visit our outlet on the Sunshine Coast or contact us for more info.
King Truss offers a wide range of mouldings from some of Australia's biggest manufacturers, equipping you with everything you need for your building or construction project. We can even have custom mouldings created to match an existing profile. 
We stock a wide range of fibre cement sheeting options; from soffit sheets to cladding your entire house – King Truss has you covered. Contact our team for a personalised quote based on your building or project requirements.
Timber is the ultimate renewable building material and we can supply you with a huge selection of timber cladding. Our team can arrange samples to help you decide what type of timber cladding is best for you.
Looking for building supplies on the Sunshine Coast? Call King Truss to find out more about our wide range of fixings, bolts, brackets, and screws – perfect for any application or project.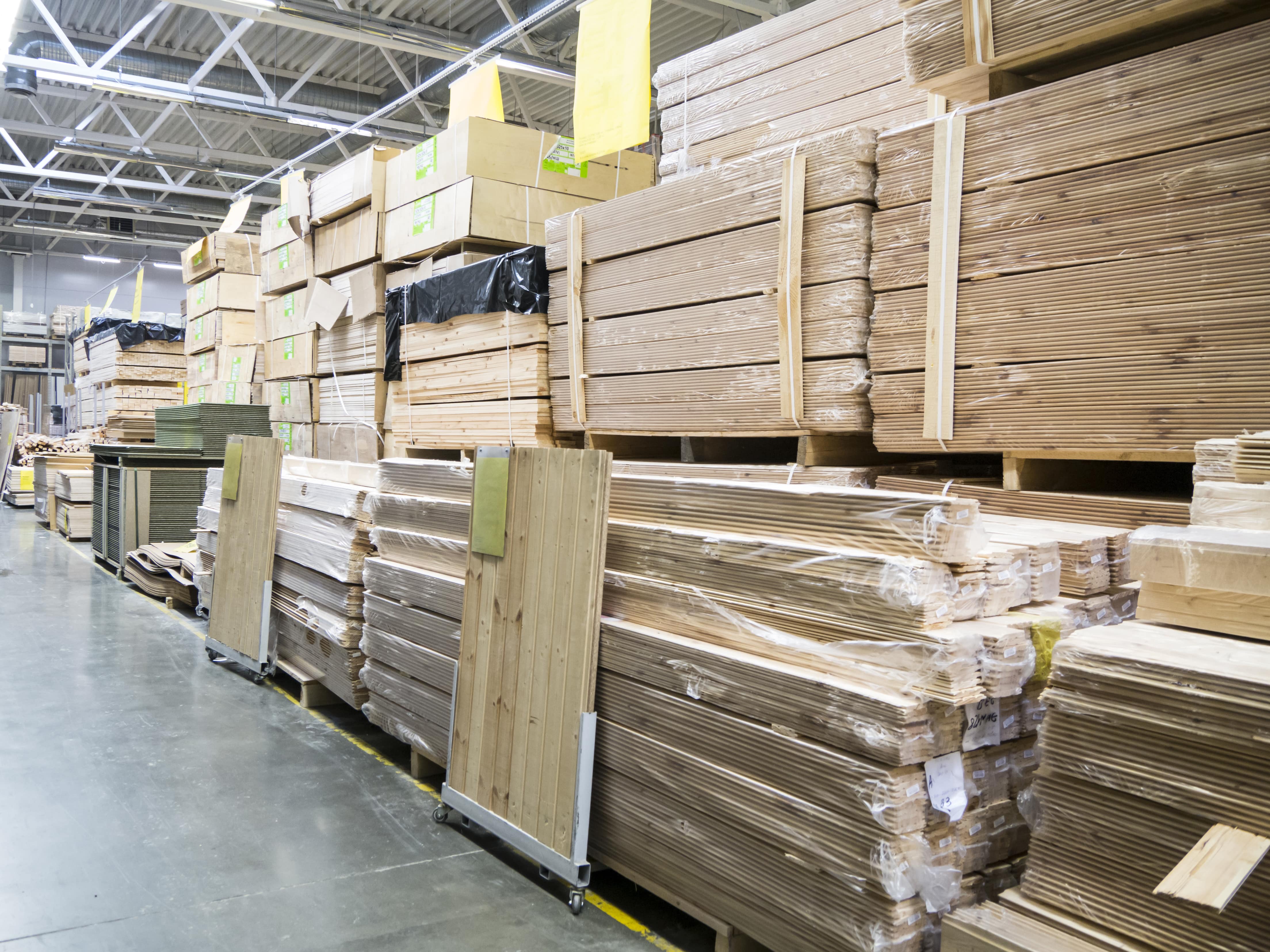 King Truss can supply a wide range of high-quality plywood and sheet products, including popular products from brands like Weathertex, foam, MDF VJ, and Formply. Speak to us about ordering your building supplies. 
Buy Your Hardware & Building Supplies Directly
There are many benefits to buying hardware and building supplies from your local hardware supplier, such as convenience and competitive pricing.
When you buy direct from King Truss, you can be sure that you're getting the best products at the most competitive prices. Our products are sourced from only the best manufacturers, so you can be confident that you're getting high-quality building supplies that will stand the test of time.
Hassle Free Building Supply Delivery
At King Truss, we understand the importance of meeting project deadlines and are committed to delivering the highest standards of service to ensure your building supply needs are met promptly and reliably.
As one of the Sunshine Coast's largest hardware and building product suppliers, we take great pride in offering a comprehensive range of high-quality products, supported by efficient and dependable delivery services.
We have a fleet of crane trucks and a team of dedicated professionals that ensure your materials are dispatched and transported with utmost care. From the moment you place your order, our streamlined processes and attention to detail guarantee a hassle-free experience. 
With King Truss, you can say goodbye to unnecessary delays and disruptions, allowing you to focus on your projects with peace of mind and confidence. Choose us today for reliable, fast and efficient delivery to sites across across multiple locations in Queensland, including Brisbane, Rockhampton, and Kingaroy.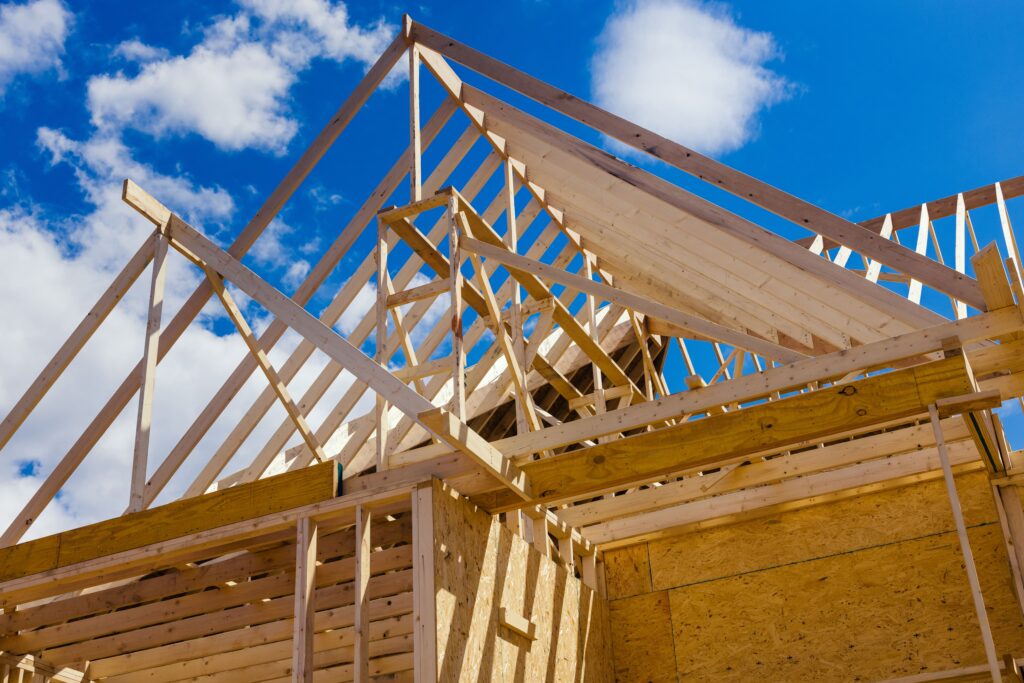 Frequently Asked Questions
Start Your Build With King Truss
We are an independent family-owned business that employs over 60 full-time team members who are committed to your satisfaction.
Make King Truss your trusted supplier of quality hardware and building supplies on the Sunshine Coast today.