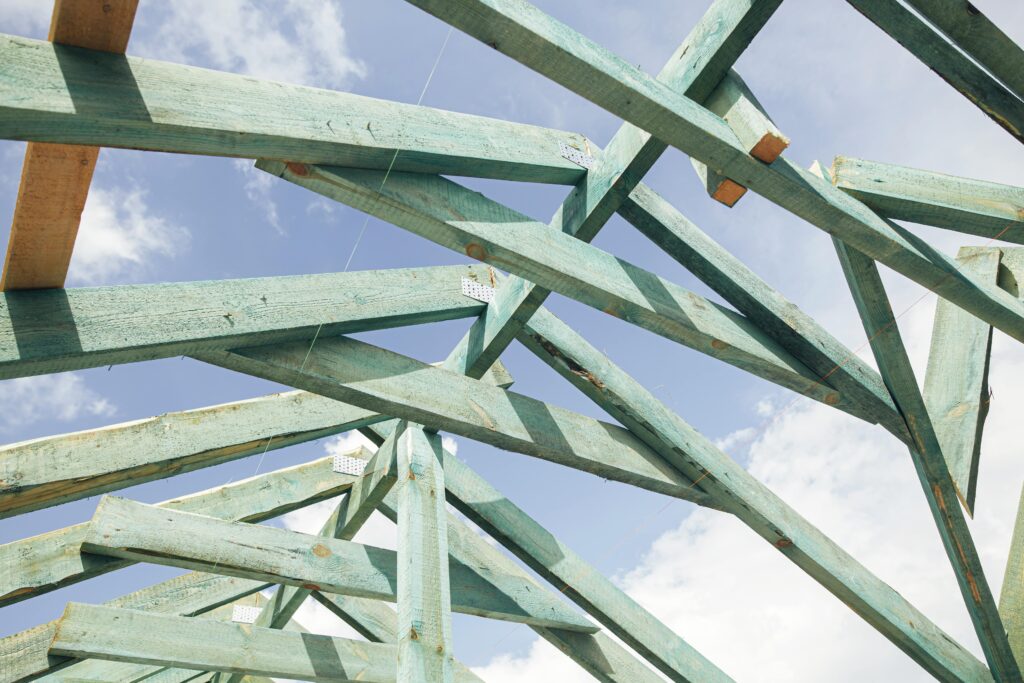 In this blog, we discuss the different types of roof trusses and their uses. From King and Queen Post trusses to Scissor trusses and more, we explore the features, applications, advantages, and limitations of these popular truss designs. Discover the key factors to consider when choosing a roof truss for your project. Read more here!
Looking to build a new structure or renovate an existing one? Choosing the right roof trusses is essential to ensuring the safety and stability of your building project. But with so many factors to consider and potential mistakes to avoid, it can be overwhelming to make an informed decision. In this blog post, we offer factors to consider when choosing the right truss for your project
Looking to save time and money on your next construction project? Want to ensure consistent quality and sustainability in your building materials? Look no further than prefabricated building materials! Explore the benefits of using these materials and find out how they can enhance your construction project.